Taal is uitermate complex en ook nog eens voortdurend in verandering. Toch leren kinderen hun moedertaal relatief snel en moeiteloos. Hoe ze dat doen is de hamvraag.
Uit welke klanken bestaat een woord?
De taal die kinderen horen is een continue stroom aan klanken waarin de woorden als het ware verstopt zitten. Hoe vinden ze de woorden in de klankstroom? Hoe leren ze uit welke klanken die woorden zijn opgebouwd? Waarom maken kinderen met bepaalde woorden veel 'fouten'? Een woord als 'kip' is voor veel kinderen echt lastig en wordt vaak uitgesproken als 'pip' of 'tip'. Andere woorden, zoals bijvoorbeeld 'papa' of 'poes', worden al heel snel goed uitgesproken. Waarom maken kinderen sommige 'fouten' en hoe leren ze hiervan? Hoe ontwikkelt het taalsysteem van kinderen zich in de loop van de tijd en is dat voor alle kinderen hetzelfde?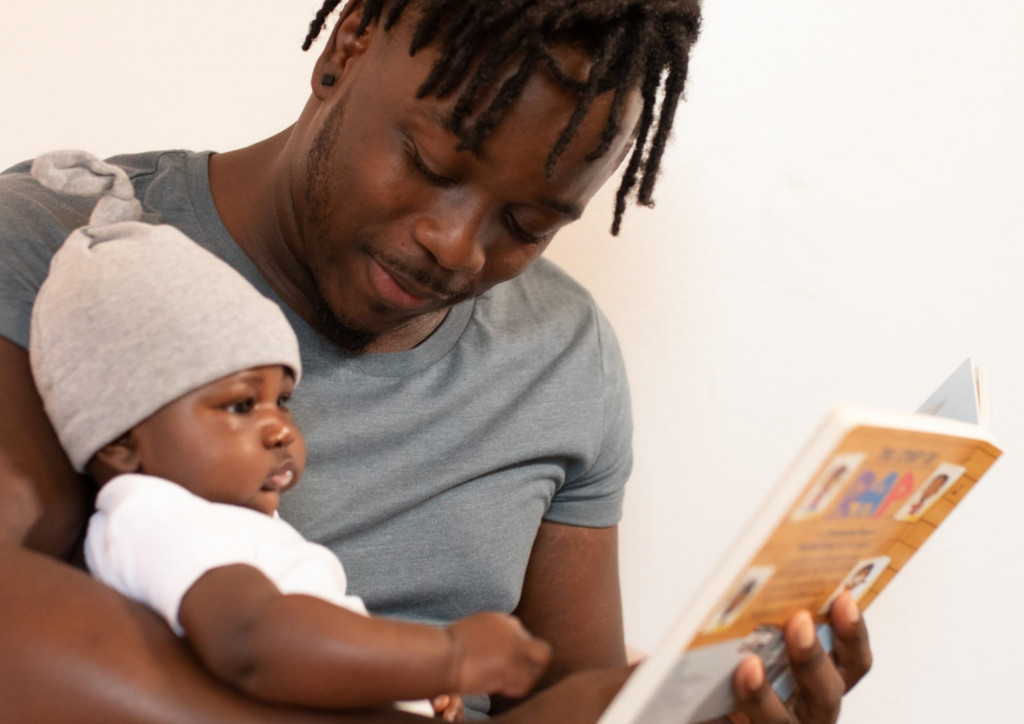 Research
Wij doen veel onderzoek naar hoe kinderen leren uit welke klanken woorden bestaan, en hoe die structuur van klanken een rol speelt bij de waarneming en de productie van taal. Deze klankrepresentaties zijn nodig om woorden snel te herkennen, maar zijn ook de basis van de woorden die kinderen zelf uitspreken. Kortom, voor succesvolle communicatie zijn deze van essentieel belang! Kinderen die problemen hebben met taal hebben heel vaak ook problemen met klankwaarneming en -productie.